To Ukraine, Moldova, Russia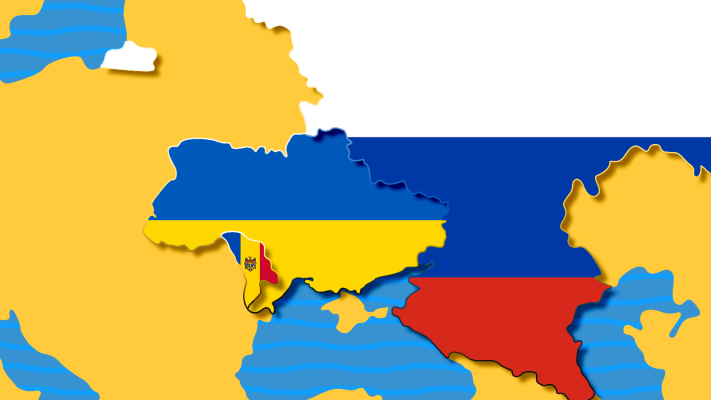 We support Ukraine and Moldova on their journey towards European Union. Our mission is to create a space for cooperation in export of engineering products from the European Union via our well-situated and cost-effective Central European hubs to Ukraine, Moldova or possibly Russia.
Due to restrictions, the main challenge for now is to ensure flow of products beyond eastern border of the EU!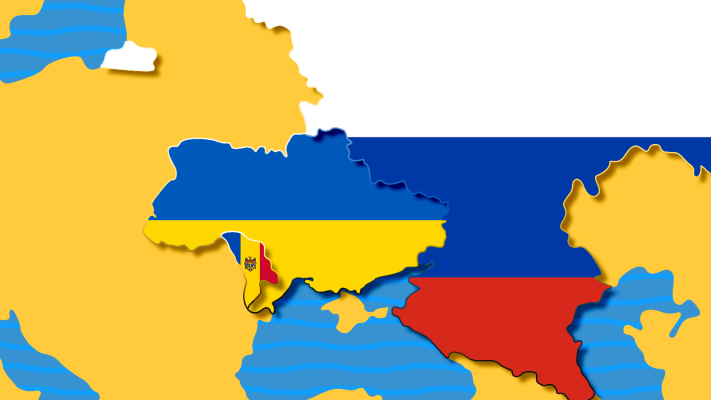 What we offer in our HUB →
Incoterms EXW, FCA coverage
Exposition & Sourcing of EU Products
Supplier Verification Process
Export Certification Process
Cargo Inspection & Warehousing
Customs Declaration & Documents
→ Our Subcontracted Transport Solutions to FORMER CIS

▪ EU → Czech → Ukraine
▪ EU → Slovakia → Ukraine
▪ EU → Czech → Moldova
▪ EU → Slovakia → Moldova
▪ EU → Czech → Russia
▪ EU → Poland → Russia