To Japan, South Korea, Taiwan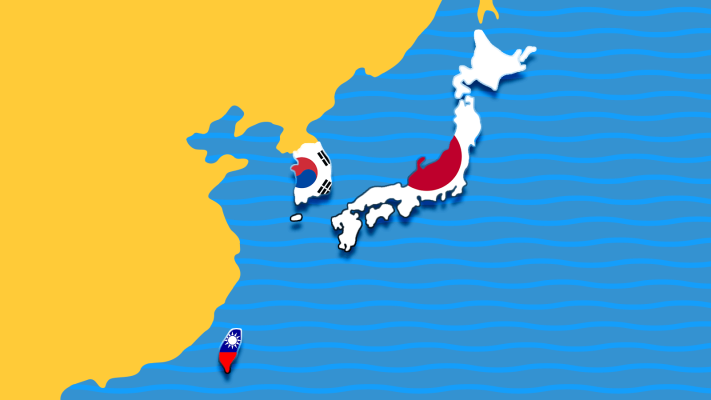 In last decades, we are flooded by products from Asia Pacific coast. Beside automotive, we see a huge gap in export of sophisticated engineering products (made in EU) in opposite direction.
Our challenging mission is to create a space and meet opportunities of international market for export of such products from Central Europe to Japan, South Korea or possibly Taiwan.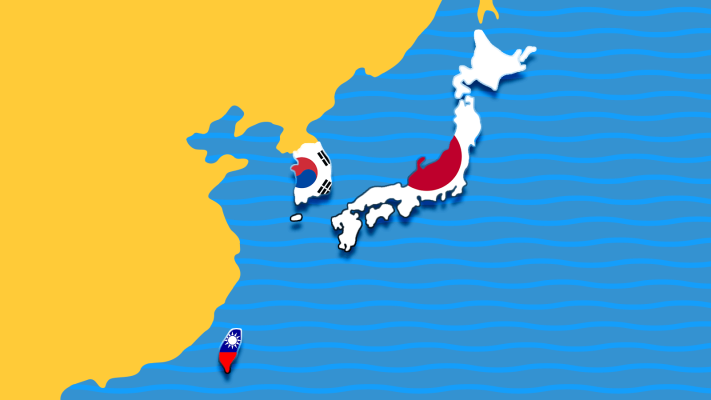 What we offer in our HUB →
Incoterms EXW, FCA, FOB coverage
Exposition & Sourcing of EU Products
Supplier Verification Process
Export Certification Process
Cargo Inspection & Warehousing
Customs Declaration & Documents
→ Our Subcontracted Transport Solutions to ASIA PACIFIC

▪ Trieste → Osaka
▪ Koper → Busan
▪ Thessaloniki → Incheon
▪ Athens → Tokyo

▪ Bratislava → Tokyo
▪ Prague → Seoul
▪ Vienna → Busan
▪ Budapest → Osaka